4 min read
7 Proven Strategies to Boost Survey Response Rates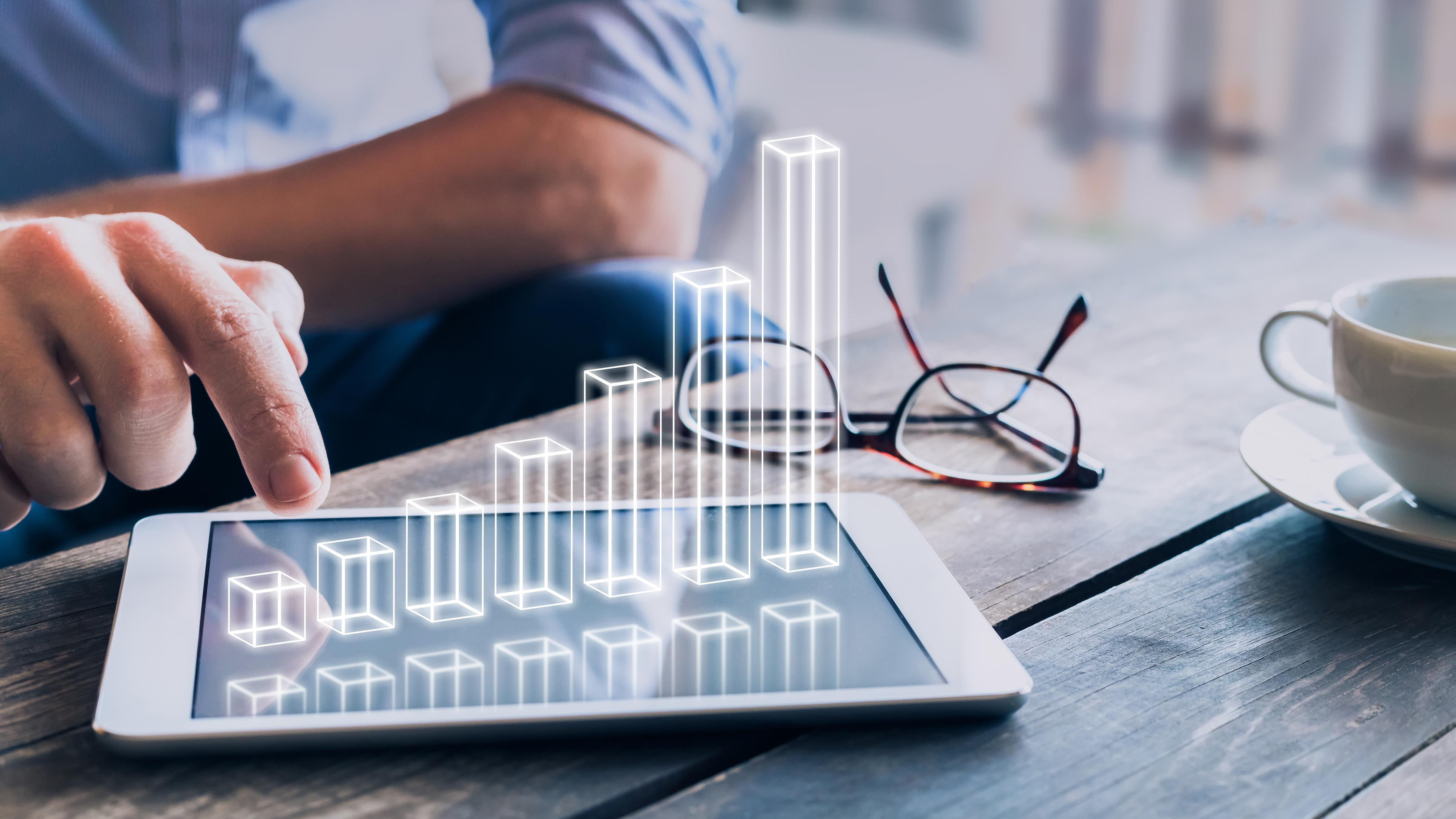 Of all the resources you have at your disposal for gathering feedback on how your business is performing, customers are your most valuable asset. Your customers provide critical insight into what you do well versus what areas need some work, and these insights help form a snapshot of your overall customer experience (CX).
With the goal of providing the very best CX, surveys are an essential strategy for collecting customer feedback, and they help show customers that their voice matters. However, to be effective, surveys need to be well-designed and relevant to ensure your customers are willing to participate and actually complete your survey.
Here are seven proven strategies to boost your survey response rates:
1. Use the right survey at the right time
Surveys are best sent to customers within an hour of their last interaction with your business. To gather the most accurate data, ask customers for feedback while their experience is still fresh in their minds.
A timely survey related to their most recent transaction with relevant questions will help yield the most relevant and useful data. For example, asking about their customer service experience after they just left a brick and mortar location would be the logical time to ask for feedback.
Time is valuable so don't waste it. Avoid asking customers anything you should already know — such as what they purchased — as this may lead to a feeling of mistrust.
2. Show you value customer feedback
Survey respondents should understand what you're trying to accomplish by asking for their feedback. You want to clearly communicate what you're trying to achieve and provide context.
As part of your survey planning, make provisions for sharing the data back with respondents. People want to know that the time they took to respond was valuable and that their feedback is being used. By following up, you can lay the groundwork for future surveys as respondents can see how you are using the data.
A follow up can be done by sending a simple email to respondents to share the outcome of the survey in an easily digestible or visual format such as a dashboard or graph. For example, if a survey helped make a business decision such as introducing a new product feature, let respondents know you have listened and how you are acting on their feedback.
3. Offer incentives
While offering incentives can be a great way to entice respondents to participate, you need to be cautious of overdoing it. If people are only filling out the survey in hopes of winning a prize, it can result in heavily biased answers.
When deciding on an incentive, keep your audience's motivations in mind and aim for the widest possible appeal. For example, a discount code can be given out immediately upon completion of the survey, as this is easy to redeem and not dependent on the customer's geographic location.
If you do offer incentives, be sure to share who won via social media or email so you can reinforce that incentives are awarded, keeping in mind not to share personal information unless explicitly allowed by the customer. Using the customer's first name or their city is often enough to demonstrate the prize was awarded, and this transparency makes customers more likely to respond to surveys in the future.
4. Deliver surveys in multiple formats
Customer's value convenience, so making surveys available in multiple formats is one of the best ways to improve your response rate. By offering multiple formats, you'll be able to cast a wider net and increase the total number of respondents.
Email and SMS are appealing survey format options for customers as they can respond when it's most convenient for them. Allowing them to provide feedback when it works for them shows you understand their needs and respect their time.
5. Ensure surveys are mobile ready
With 52% of all website traffic worldwide being generated via mobile phones, making sure your surveys are mobile ready is key to ensuring a positive user experience.
Surveys that are optimized for mobile minimize disruption in your customers' lives and offers a quicker, easier way for customers to share their feedback. By providing a simple process for sharing their input, you're humanizing your business and demonstrating a willingness to adapt to their needs.
Additionally, If your survey isn't mobile ready, it may not display correctly on smartphones and tablets, which can deter respondents from participating.
6. Get to the point
Many companies lose responses due to survey length. While customers may be interested in providing their feedback, if the survey takes 10 or 20 minutes to complete, they're likely to lose interest and quit.
To keep surveys short, focus on a single topic and avoid trying to address too many different areas. Your survey should be designed with a clear goal that is apparent to the respondents, and your questions should get right to the point.
To help make surveys shorter, they should be designed using logic, known as conditional questions, which means that certain questions may be skipped depending on previous answers provided. This allows you to avoid being redundant and provides respondents with a personalized experience.
7. Send a reminder
Sending a friendly reminder is a great way to improve your response rate as people will often receive a survey and plan to fill it out later but then forget.
Reminders should be sent out between three to seven days after the initial invite, and depending on the length of time the survey is open for responses, one to two reminders are generally acceptable. With each subsequent reminder, you run the risk of starting to annoy people — so less is more with your follow-up.
If you do decide to send a reminder, it's helpful to explain why it's important to your business to get the customer's feedback and how taking the time to complete the survey is beneficial to them.
Conclusion
Creating and delivering a survey using the seven strategies outlined ensures more customers will complete your surveys. The more accurate and frequent feedback you receive means you'll have a deeper understanding of your customers' expectations and needs, which will allow you to deliver outstanding CX on an ongoing basis.