3 min read
Measuring Customer Experience During a Global Crisis (Part 1)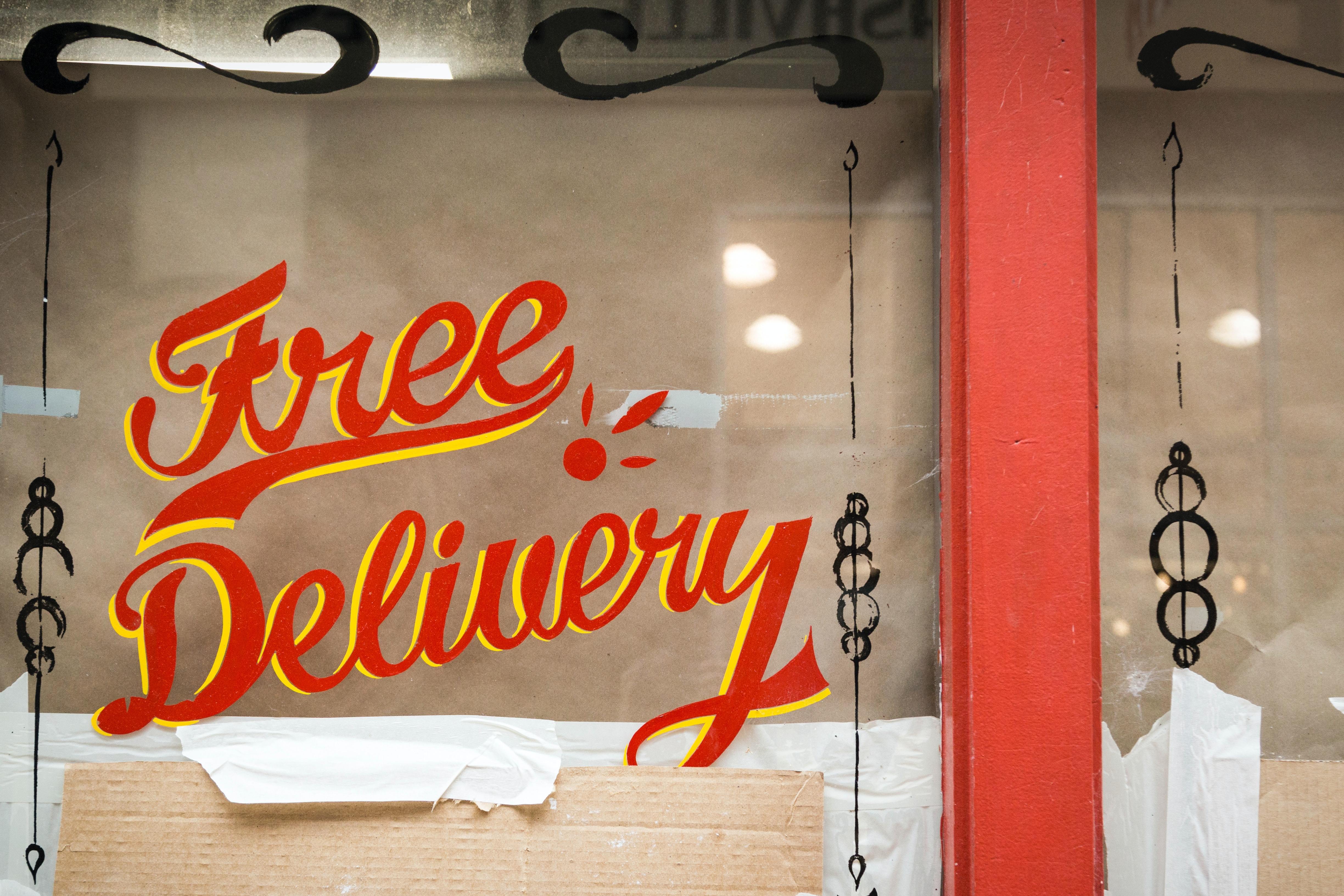 As businesses scramble to pivot their sales model, you might find yourself estranged from the buyer personas you once knew so well. Buying habits are changing, and now is the time to reconsider your customer experience strategy. Take this opportunity to reintroduce your brand to your customers and cultivate loyalty that extends far beyond the next few months.
Here are Intouch Insight's top three tips on how to re-engage with your customers during a global crisis. We will walk you through how to measure customer sentiment, while helping you focus your approach around metrics that will optimize efficiency and reduce churn.
1. Ask Your Customers for the Right Feedback
More often than not these days, consumers are turning to online solutions in order to replenish their household staples. Shopping from your smartphone, while lounging on the couch is the new normal. Luckily, there are many great ways to listen to your Voice of Customer (VoC) data without having a face-to-face interaction.
Net Promoter Scores (NPS) is an effective tool for measuring brand performance. It demonstrates the likelihood of being recommended by a customer and helps businesses validate that they are providing positive experiences. If you start to see a dip in your NPS score, you may have identified a problem that could result in loss of customers.
Customer Satisfaction (CSAT) metrics provide insight into how your customers are feeling. This is less about the brand and more about interactions, services rendered, experiences and satisfaction with products. With CSAT, you can ask pointed questions and look at specific moments in the customer journey that can then be translated into measurable action.
NPS and CSAT can be used in surveys in a non-disruptive way throughout the buyer journey. By collecting this CX data, you'll begin to gather an understanding of how your customers are feeling, while identifying higher-level opportunities to make changes that will keep them loyal to your brand.
2. Embrace eCommerce and Online Shopping
With the closure of most public gathering places, small businesses are leveraging their selling capabilities using social media. Grocery stores are depending on intermediary solutions like Instacart, to help them fulfill and dispatch orders. Restaurants are at the mercy of food delivery services such as Uber Eats and SkiptheDishes, to meet people's cravings. Regardless of the industry that you are in, you will want to adhere to a high quality of service, both online and in-store.
Begin by asking yourself, "is my business easy to interact with online?" You can start to paint this picture by surveying your customers for a Customer Effort Score (CES). CES is the measure of how much effort a customer has to put in to accomplish a task. This metric is of great value as businesses shift towards eCommerce, helping them to identify factors that make the buying journey difficult or frustrating for their customers.
For example, consider the impact of a long and detailed sign-up form that hinders a customer from making a quick essential purchase. Or what about having too many web page redirects before checkout, causing confusion or distrust in the buying process. These details can all impact your CES score and can result in higher churn rates, as your customers look for an easier and more reliable online experience.
3. Establish Trust
Checklists and mobile forms are a great way to improve customer experience during a pandemic. As anxieties heighten, especially when it comes to food handling and delivery services, consider implementing health and safety checklists to ensure delivery agents are following the correct protocol. This will not only reassure your customers, but optics matter, and customers will see that you are taking the necessary precautions to protect employees and customers.
An analysis conducted on one of our multi-location, national petro-convenience clients showed that when checklists are implemented at a physical location, mystery shopping scores increase. Paying attention to operational details, and enforcing that guidelines and procedures are followed, directly correlates with improved customer experience scores in VoC data. Use checklists to reinforce procedures and to create seamless experiences that establish trust.
And here's a bonus tip...
It is critical to consider the power of transparency. Your customers know that businesses need to generate revenue in order to operate. By asking for feedback and by being transparent, you can cultivate trust that keeps customers loyal to your brand. Don't allow your business to cause more anxiety in this uncertain time. Check-in with your customers before and after online transactions. Offer a high-touch approach to customer service by sending out surveys and asking for feedback and ways in which you can improve. And above all, make sure to engage and quickly remedy issues as they arise. Offer seamless high-quality experiences online that mirror what customers would expect from going on-site.
We are in this together and we are here to help you win your customer's trust in order to keep them coming back. Please get in touch with us today to learn more at letschat@intouchinsight.com.