Changes in Consumer Habits
We want to help you connect with your customers, but their needs are changing faster than ever before. That's why we launched our bi-annual consumer habits reports.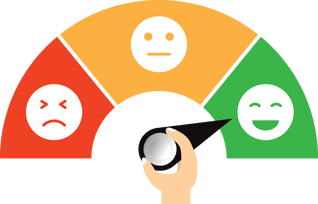 Why release these?
The COVID-19 pandemic has impacted the lives of people around the world. In order to better understand how the pandemic has affected the realm of customer experience management, we surveyed consumers to better understand their concerns and priorities, and how behaviors have changed. Below we've compiled our findings into three parts based on the industries we analyzed: Convenience Stores and Gas Stations, Restaurants and Food Service Establishments, and Retail.
October 2020
In this second edition of our top-rated field study, Changes in Consumer Habits, we compare how expectations have changed and the evolution of the relationship between businesses and their customers.