Efficient stocking procedures are vital to ensuring merchandise is available for customer purchase. As operations become more complex for companies doing business both online and in-store; out-of-stocks, overstocks, and returns are costing retailers $1.75 trillion a year — a number that's only moving higher.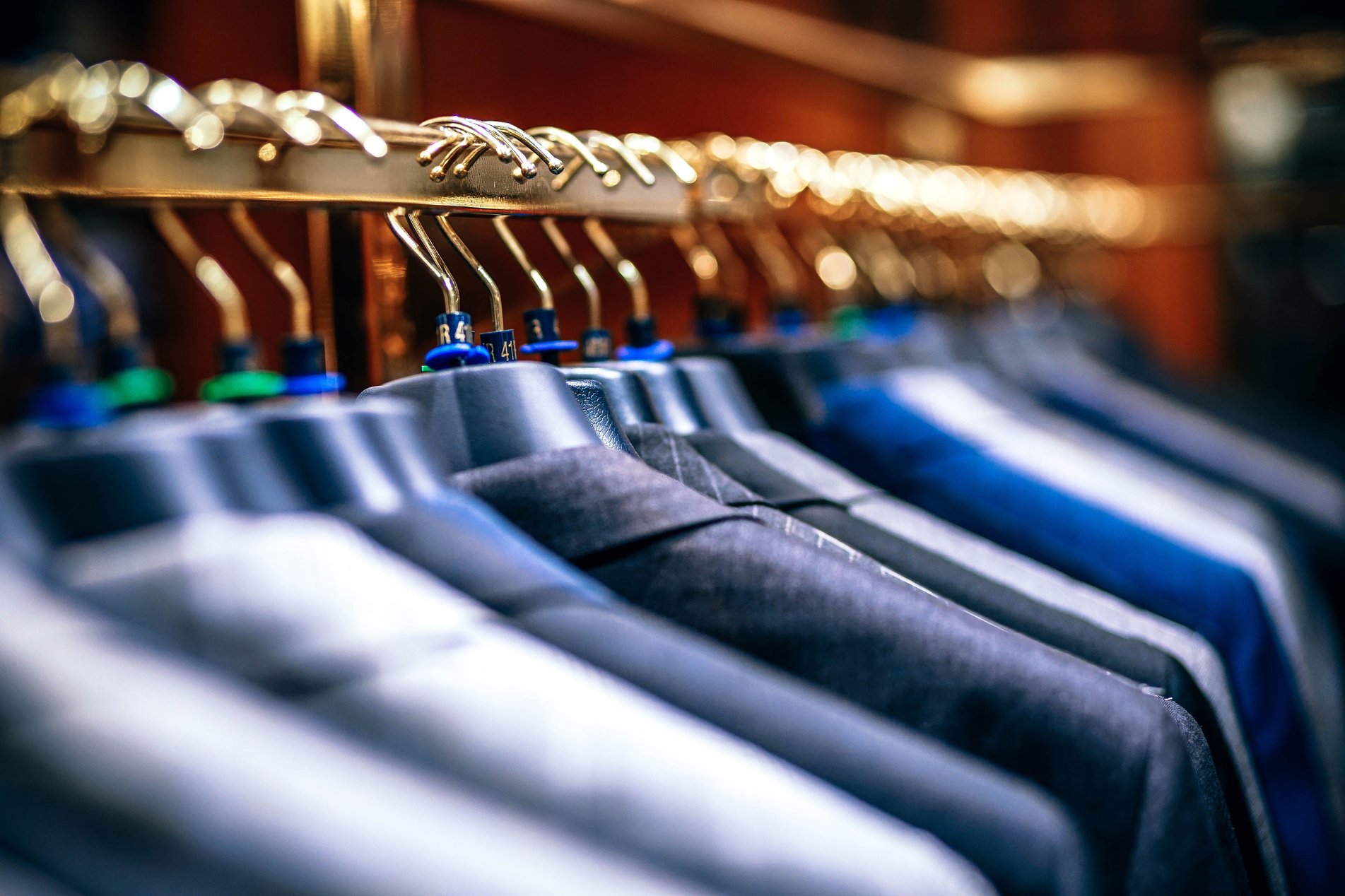 (This blog is part two of a three-part series on Retail Operations Management)
While automated inventory management systems help manage stock requirements, often they do not provide a complete picture of what is actually on the floor and available for purchase by customers (without them having to flag down an attendant).
In this blog, well provide some helpful tips and three steps you should follow to improve your retail stocking strategy:
1. Check often
The adage "what gets measured is what gets done" is true for a reason: It works. Make sure that shelves are checked regularly - and often, to ensure products are stocked and ready for purchase.
Periodic inventory checks throughout the day, as well as daily opening and closing checklists of popular inventory items, will drive employees to focus on maintaining product stock on an ongoing basis - ultimately reducing the risk of lost profits because customers can't find what they're looking for.
2. Improve measurement & accountability
A key challenge with assigning inventory checks to staff is lack of insight into whether the check has been completed and whether the product was restocked successfully. Even the most dependable employees can get caught up with customers on the way to the back to replenish product, and suddenly the task of restocking has been forgotten.
To help eliminate room for error and keep tabs on what's actually being checked and restocked, stocking checklists and forms can be completed by staff and reviewed by managers on a day-to-day basis.
IntouchCheck mobile form software is a great way to track ongoing retail stocking checks, as it allows employees to complete these checks on any mobile device and submit when they're complete. If incomplete checks occur or problems arise, managers and teams can be notified instantly, so they can complete the check themselves or assign actions to other team members who may be less busy.
How to use IntouchCheck to drive more efficient retail stocking:
Create unlimited checklists for retail stocking inspections of core products.

You can create new checklists for seasonal items, or edit and adjust checks as products and merchandise change. Set acceptable number ranges to verify the correct number of items that should be available for customers. This will instantly flag problems if the correct number of products is not available.

Use scheduling reminders and incomplete check reports to ensure inventory checks are being completed throughout the day as needed.

With IntouchCheck you can set complex schedules, automated reminders, and view reports on incompleted audits/checks, so your entire team can stay on top of important inventory checks.

Flag low stocked product to generate restock action plans and stay on top of inventory - even with customer interruptions.

Teams can flag any issues they find in the store and create action plan reminders of items they need to restock. These to-do items can be made available for the entire team, so when an employee is looking for something to do, they can access a list of items to restock and mark them as resolved once complete.
3. Review trends over time
Once you've setup ongoing product stocking checks, you may notice trends beginning to form. Perhaps every Saturday merchandise needs to be refilled several times; with complete reporting and insights into these trends, you can set up procedures to better prepare teams for the higher demand.
Conclusion
Don't miss out on customer purchases with under-stocked shelves and products. Create ongoing retail stocking checks employees can perform and report on throughout the day, and leverage mobile form software and tools to keep an up-to-date real-time picture of your products inventory.
Continue exploring our Three-Part Retail Operations Series
Back: Visual Merchandising & Planogram Compliance | Next: Store Atmosphere
This blog post was originally published July 07 2016, updated January 31 2018.