4 min read
Measuring Customer Experience During a Global Crisis (Part 2)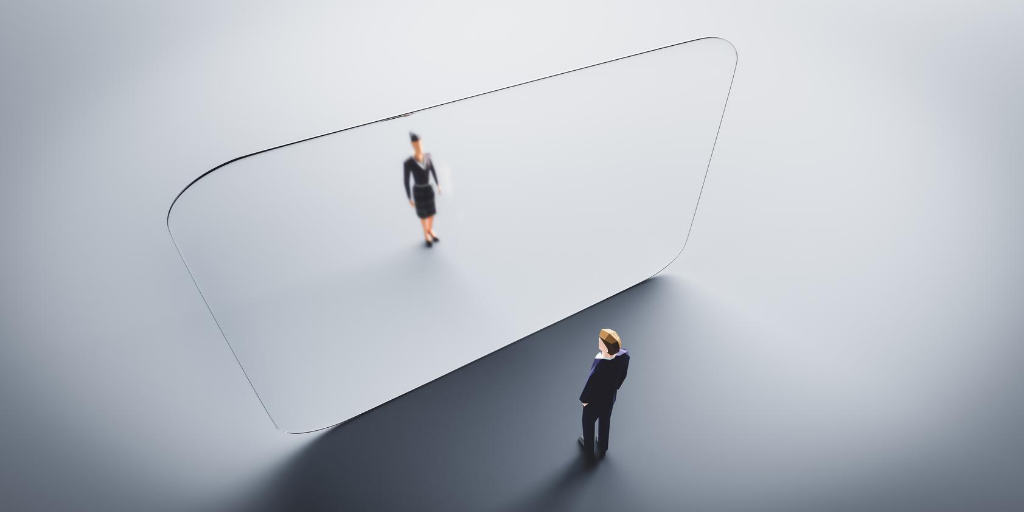 Welcome to the summer of 2020, at least in the northern hemisphere, where B2C transactions are contactless, and face masks are the price of admission to enter a store.
Back in April, we published the first blog post in this series, in an effort to help businesses understand how to solicit the right kind of feedback during a global crisis. We also examined the importance of going digital and taking a multi-pronged approach, in addition to cultivating trust in times of change.
With restrictions being lifted, now is the time for businesses to get to know and become comfortable with the post-pandemic customer experience. Expectations have changed, this much we know. The real challenge will be to understand how health and safety will inform customer experience during and post-pandemic.
Today's consumer is exercising more caution than ever before. According to our recent Changes in Consumer Habits study, which surveyed over 2000 North Americans, 62% of consumers feel that cleanliness is of the utmost importance when deciding to visit a store. 42% of respondents believe that crowd-control measures are extremely important, and will inform their decision to shop with a specific brand. Luckily, most businesses have taken the necessary precautions to reinforce new health and safety protocols, be it through posting guidelines on storefront windows, by having employees wear PPE, or through the installation of plexiglass barriers and social distancing markers on the ground.
When it comes to measuring the post-pandemic customer experience, the objective should be to determine if your new processes are working effectively, rather than trying to measure overall satisfaction with a product, service, or brand. "Consumers haven't stopped shopping at and doing business with the companies they've always done business with. They have just changed the way they go about it."
Because so much has changed in such a small amount of time, consumers expect businesses to be listening closely and taking action quickly. In a recent webinar with Heart of the Customer's CEO & Founder, Jim Tincher, he stated that, "The fastest way to ruin a customer's experience is to ask for feedback and do nothing with the results." If you plan to solicit feedback, you need to ensure that you:
Do it on a regular basis;

Take a high-touch approach at every stage in the customer journey;
Visibly reinforce your operational standards and guidelines;
And, show your customers the outcomes of their input.
If you've already implemented significant operational changes across your business, in particular around health and safety, you should plan to regularly reevaluate how well your processes are working. Prompt the post-pandemic customer with the right kind of question:
"Was your curb-side pick-up easy to complete and on-time?"

"Would you prefer to pay in advance/online, or in person?"
"Would you like to see hand sanitizer available throughout the store?"
"Would you like to see cashiers behind plexiglass barriers?"
"Would you feel more comfortable if we restricted foot-traffic?"
You may believe that these are only temporary precautions that need to be taken, however, according to our survey, when shelter-in-place and social distancing measures are relaxed 64% of our respondents will still feel unsure or unlikely to purchase items in-store. The post-pandemic customer is here to stay, and businesses need to, "Think 'safe retailing' [and] Forget fast retailing" if they want to succeed.
Consider using Mobile forms and checklists to reinforce critical procedures and guidelines, reassuring customers that necessary precautions are being taken to keep them safe. "Customers want to know they are walking into a safe place. Publicly showcase your health and safety guidelines and policies. Doing this shows your business cares about its customers and employees." You can also use checklists to retrain your employees as you roll out new practices.
If you decide to solicit customer feedback in a survey, do it in a timely manner, during or immediately after a transaction. Make sure the questions you ask are relevant and help you identify friction points, moments of truth, and the obstacles your customers are facing.
Additionally, "Don't overlook employee experience. Measure what matters to employees like communication from leadership and flexibility of hours." If your employees feel safe and empowered, this will resonate with your consumers. And don't forget, your employees will have the best first-hand insights into what your customers are experiencing.
The global crisis may have changed the consumer landscape prematurely, with the rapid emergence and adoption of contactless communication and ecommerce, but it has also made way for creativity, humanity, and innovation to lead the charge. Now is the time to create confidence by better anticipating needs, eliminating obstacles, and offering reassurance. After all, "Crisis response is all about repairing customers' journeys." Don't let this opportunity go to waste.
If you would like to further explore the findings from our Changes in Consumer Habits study, you can do so here.
To get in touch: letschat@intouchinsight.com.
Intouch is trusted by over 300 of North America's most-loved brands for our mystery shopping, operational and compliance audits, customer surveys, mobile forms, and Customer Experience Management software.