Blog
Tips, tricks, and best practices to help you deliver the best experiences to your customers!
Receive the latest articles directly to your inbox with our monthly newsletter.
Petro-Convenience (2)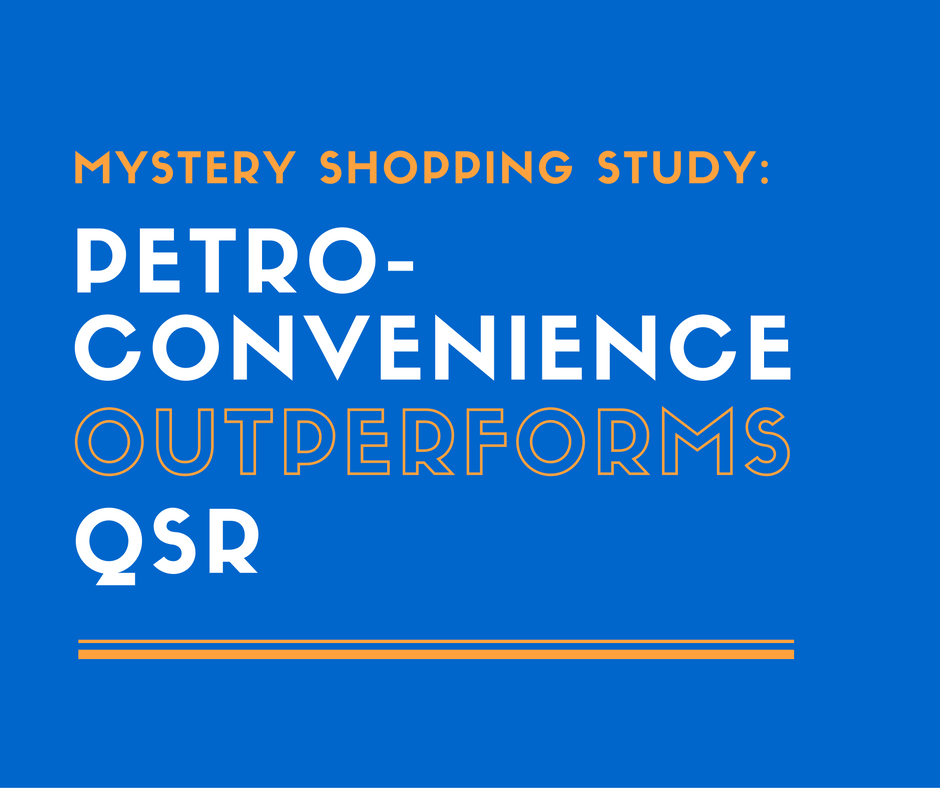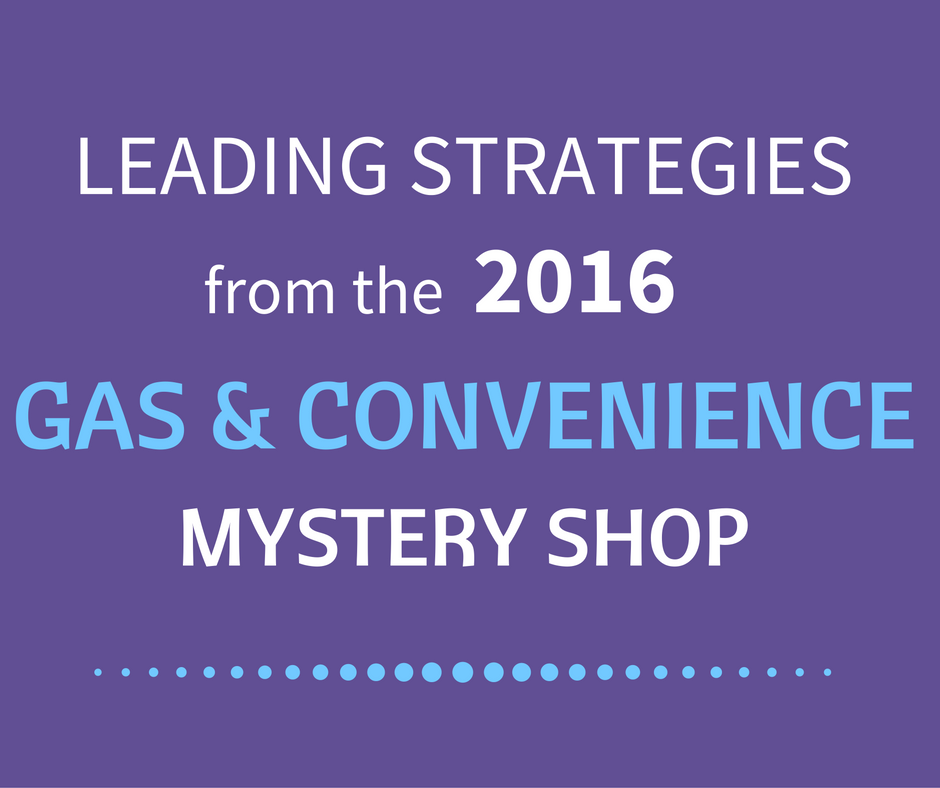 2 min read
For over a decade, we've been working with CSP Magazine to conduct an annual mystery shopping study with the top gas and convenience chains in the industry. This year, our accredited mystery shoppers visited ten brands over the course of a month to...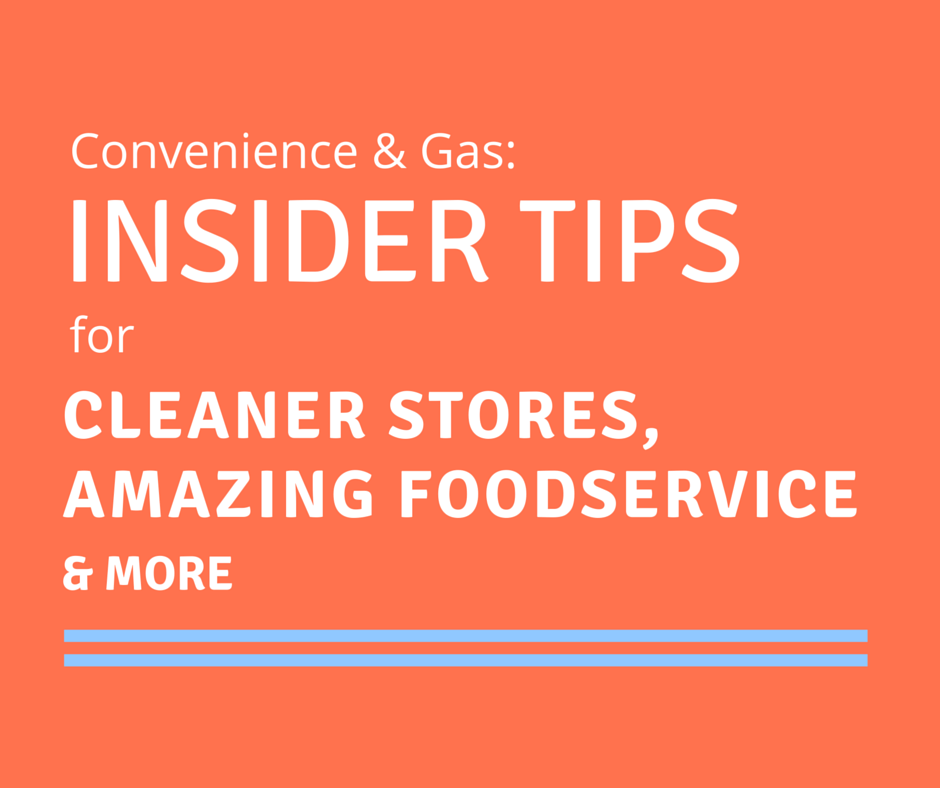 3 min read
All convenience and gas chains share the same goal: for drivers to see their sign, recognize the brand, and make a pitstop.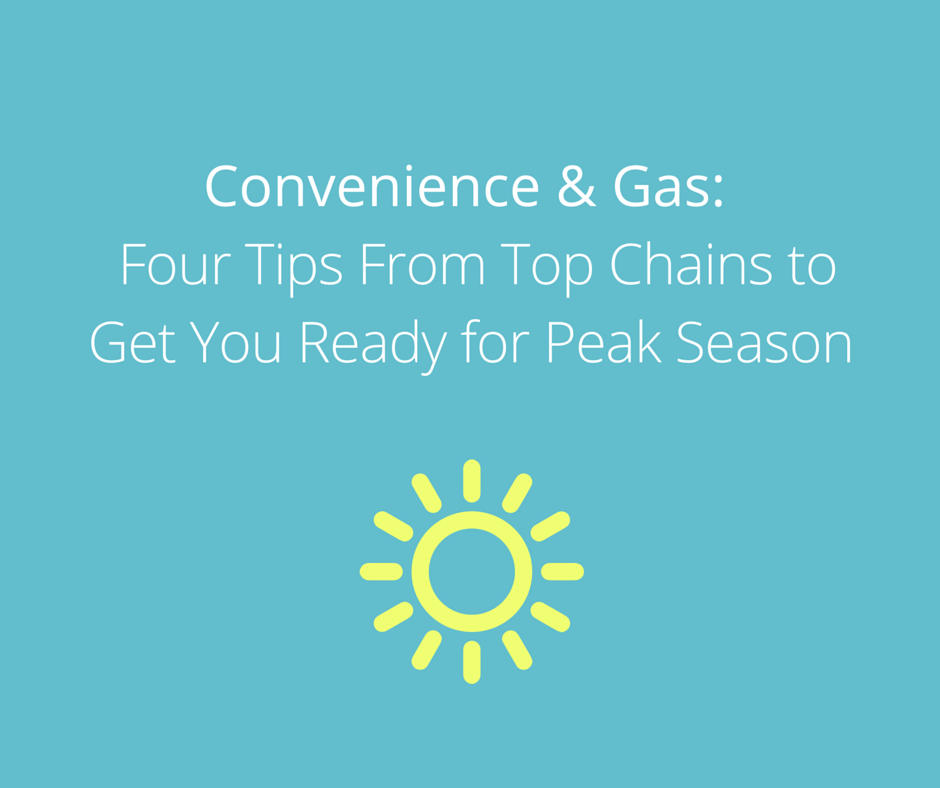 2 min read
With summer around the corner, peak season for convenience and gas is nearing.