Blog
Tips, tricks, and best practices to help you deliver the best experiences to your customers!
Receive the latest articles directly to your inbox with our monthly newsletter.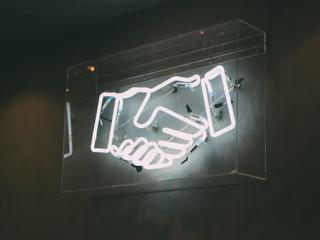 4 min read
The world is changing at an unprecedented rate. We have gone from purchasing day-to-day staples at our own pace, to stockpiling essential goods. Remember popping out for a leisurely dinner with friends? Now, delivery or take-out is a must if you don't...